Spring factory from Lahti
Springs have many jobs, we just have one
– to make sure the customer is happy
We produce coil springs
We produce

coil springs
Jousivesa produces, designs and calculates coil springs for industry needs
– since 1979 with the third generation in the lead

We produce compression springs, tension springs, torsion springs and different wire components made-by-order.

We help you design and calculate the springs according to their purpose which ensures a cost-efficient and functional result.
We make it possible
We make it

possible
When you're in a rush, we can send spring deliveries even on the same day. Our broad selection of spring wires (up to d20.0mm) enables us to provide solutions for more versatile purposes. We get excited about our customers' projects and support product development – Solving problems is our speciality!

Thanks to our expert staff, we can manufacture even the more challenging shapes and speciality products. We pride ourselves in our genuine customer service; we know that it's a key to smooth cooperation.

Give us a call and let's talk about springs!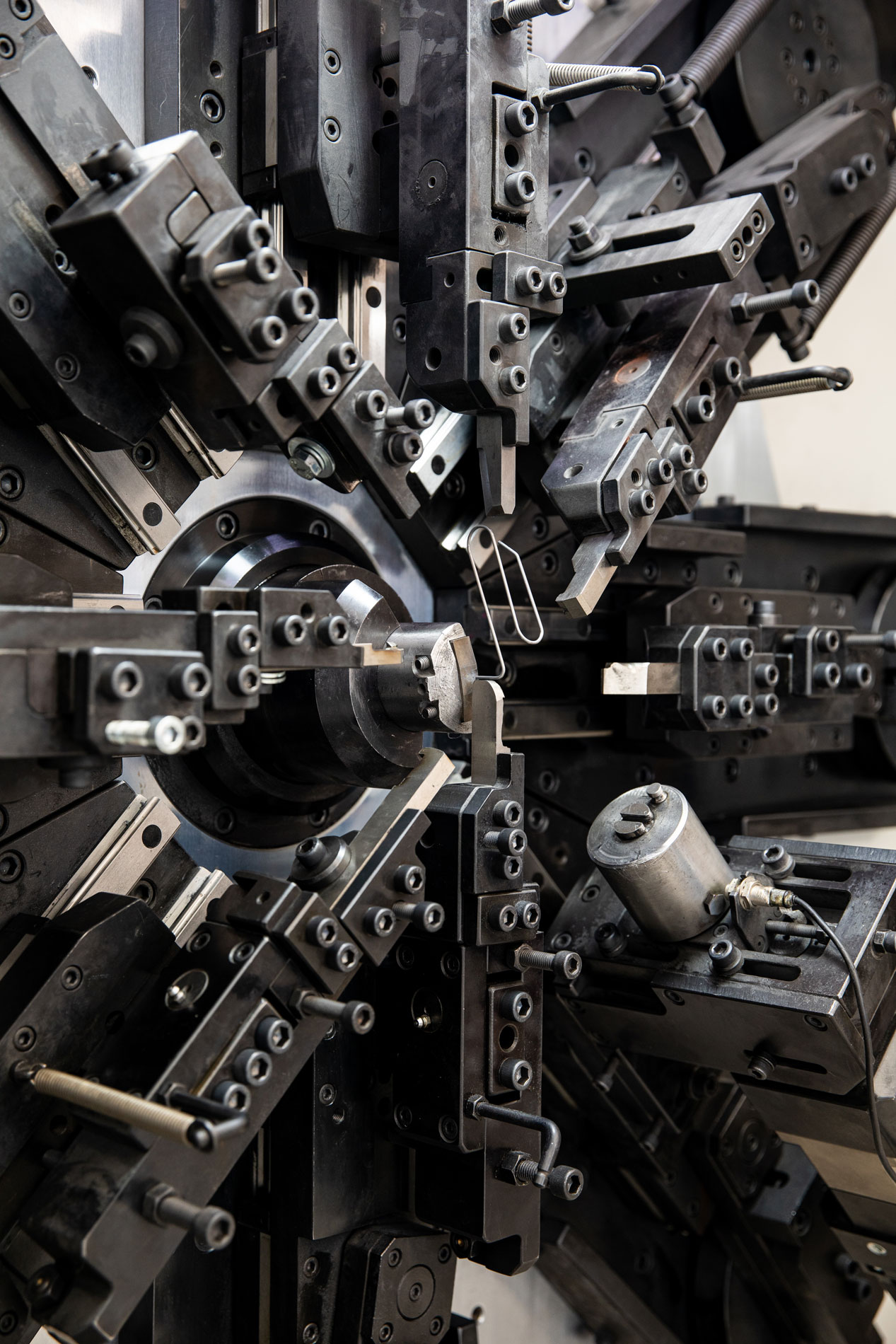 Broad selection of spring wires, special expertise accumulated from years in the field
and genuine customer service ensure smooth cooperation.

– Sirkku Vesa
Our products
We manufacture accurately measured springs for their specific use. All we need are the dimensions, image or model of the spring, or the information on the spring force and intended use.

We can help you in all matters related to spring design and calculating spring force. We support many of our customers with their product development processes in different projects. Ask us for more information!

Click on the products page and read more about our springs!
Need help designing and calculating springs? Get in touch with us!

The earlier we can jump into the design process,
the better we can ensure that the end result is functional and cost-efficient.

– Jussi Fihlman
Need help designing and calculating springs? Get in touch with us!

The earlier we can jump into the design process,
the better we can ensure that the end result is functional and cost-efficient.

– Jussi Fihlman